Topics
All about your health
---
Your health is in good hands with us. We are professionals who will provide you with comprehensive and up-to-date information regarding a variety of topics. Please remember that a recommendation from your pharmacist does not replace a visit to your physician.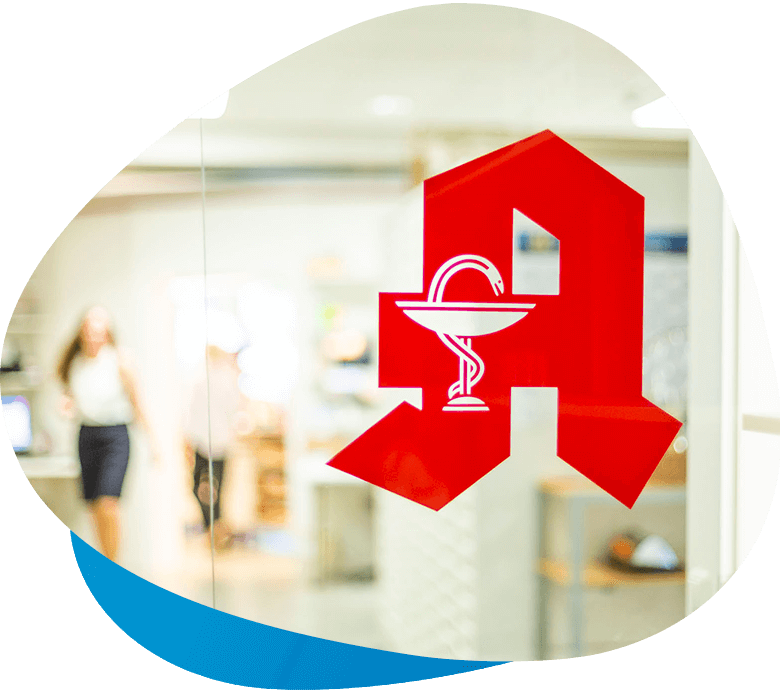 ---
Strong immune system
---
Having a strong immune system is always important, not just when outside temperatures drop. We can show you how to boost your body's defenses year round.

---
Staying fit at an advanced age
---
Our hearts, our circulation, our need for exercise – as we age, our bodies demand more attention. We will be happy to show you how to stay fit and healthy as you move through the years.

---
Stress management
---
Constant stress and pressure to perform can be detrimental to one's health. We will be happy to discuss ways you can ward off negative influences over the long term..

---
Blood tests
---
Minor blood tests, such as blood sugar level, can be performed on site at Apotheke am Westerbach.

---
Homeopathy
---
Plant-based remedies can reduce diverse symptoms effectively. We will be happy to answer your questions about when it makes sense to use homeopathic therapies.

---
Pregnancy
---
If you are expecting, you probably have a myriad of questions. We are here to advise you on the correct use of medication during pregnancy.

---
Athletics
---
Participating in lots of sports usually fosters good health. We will be happy to explain which products will help you get back on your feet if it should become necessary.

---
Mother & Child
---
We can answer your questions about mothers and their babies, toddlers, or young children.

---
Dietary supplements
---
A number of dietary supplements can help prevent deficiencies. Let us inform you about the ones that make sense and the correct dosages.
A strong immune system
---
Because our bodies have to fight external influences year round, having a strong immune system is important throughout the seasons. Allow us to show you what you can do to protect your body from intruders.
---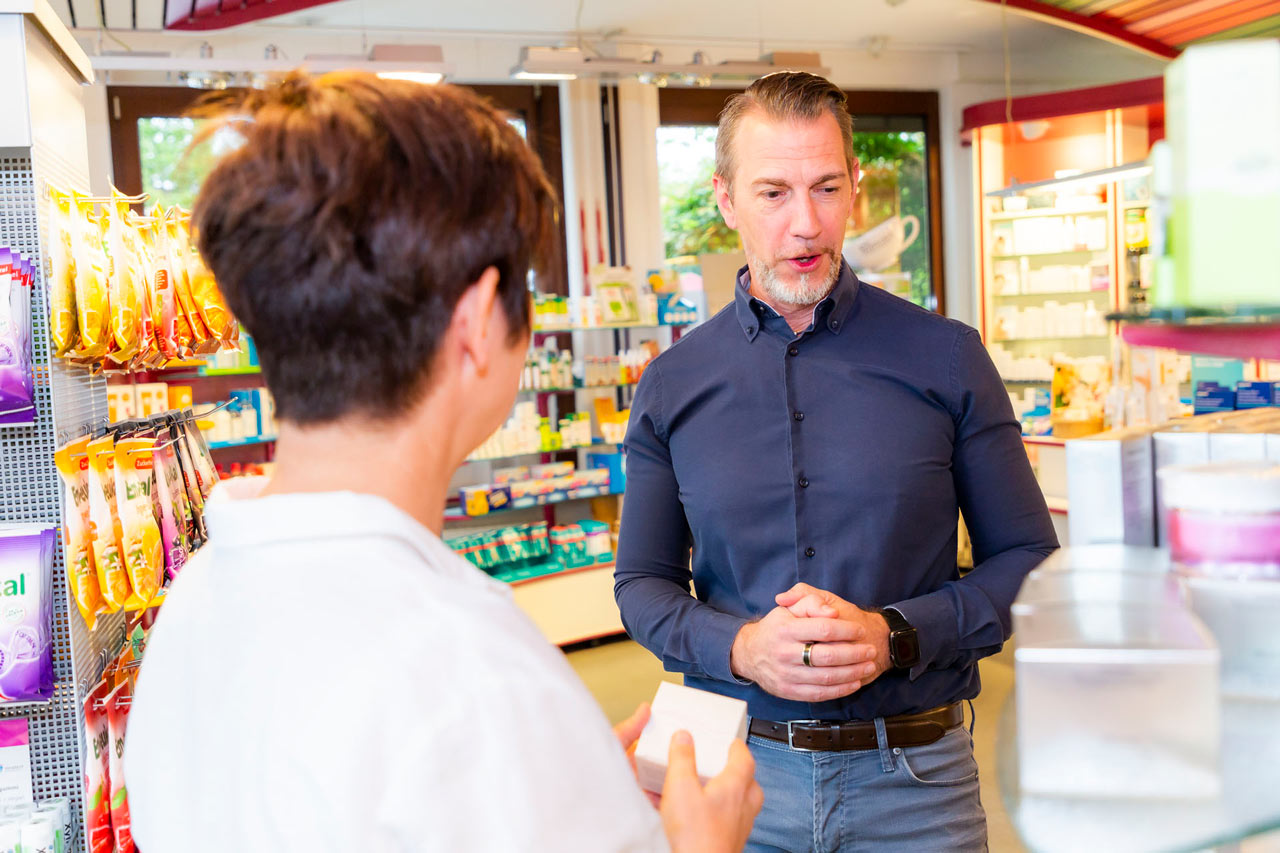 Score PAYBACK points at Apotheke am Westerbach
---
AYou can collect valuable PAYBACK points on all your purchases of non-prescription products. Simply present your card at check-out and the respective number of points will be credited to your PAYBACK card.
---



Quick Support · 빠른 조언 · Schnelle Beratung
---
06173 2025
---
Do you need information but lack the time to come to the pharmacy? We are only a phone call away!
---